As some of you may know, I have a shop on Etsy called Jan Ryan Art and one evening while checking out and commenting on the forums, I received a message from a successful Etsy seller asking if I could paint one of my Fairy Doors but make it in the style of her shop and include her shop logo, and it's such a cute logo.

Bananamoo Logo
Bananamoo is filled with yummy looking 'Non Edible' sweets, cakes and cookies. If you want Dolls House Sweeties then check out these polymer clay kisses...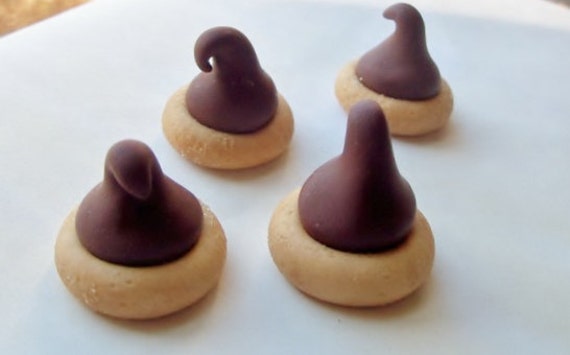 Non Edible Sweeties
This jumbo faux lollypop would make a great party decoration....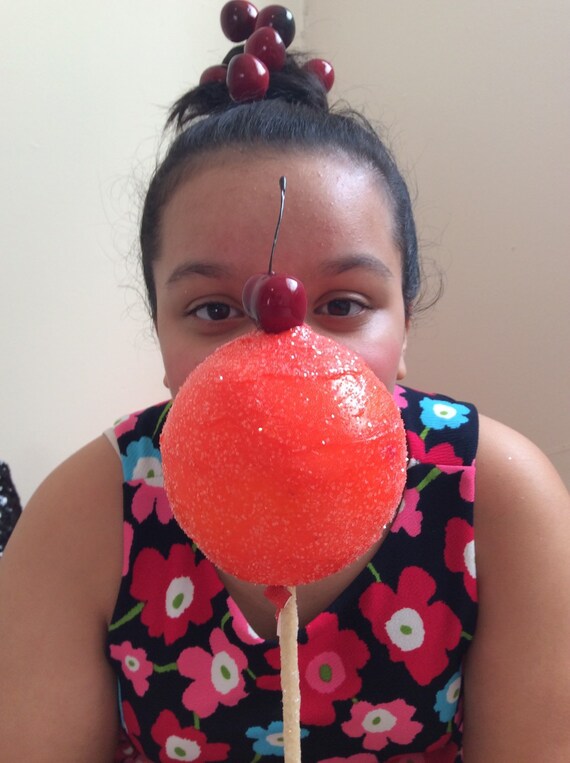 Party Prop Lollipop
or how about these cookies to use as photo props or they could be made into magnets or even hair slides....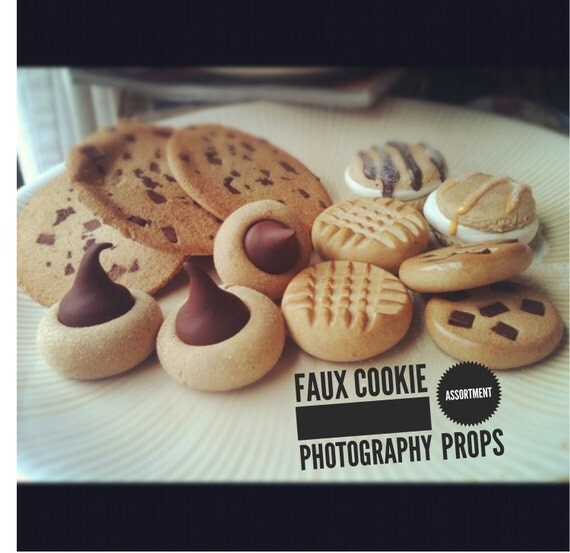 Polymer Clay Cookies
These goodies were the inspiration for my hand painted Bananamoo Door. I do love the giant lollypops with the cherries on top. Where there's a cute cow there has to be a bottle of milk.
Bananamoo Door
I decided on pink for the door frame and matching window frame, it goes really well with the look of the shop and logo.
Kisses and Cookies Hand Painted Door
The wooden door could be fixed to a wall or can be free standing on a shelf or table.
Door commissioned by Bananamoo on Etsy
If you'd like to commission your own door just let me know via here or My Etsy Shop
To find more polymer clay food pop over to Bananamoo on Etsy
Jan x
I'm linking this post to Handmade Monday at Lucy Blossom Crafts